Redflow Advance Energy Storage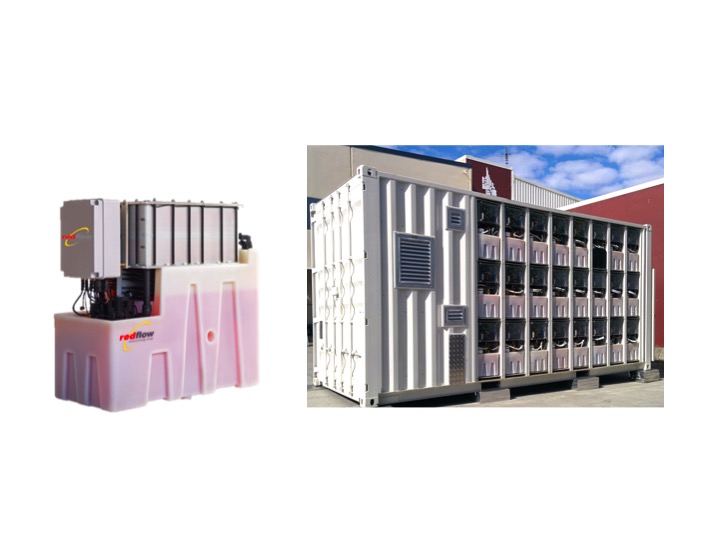 Redflow is a market leader, the first flow battery company to outsource the manufacturing of its products. We ensure continuous product innovation in its R&D centre, located in Brisbane, Australia. The R&D centre is part of its global presence with Redflow offices located in the USA, EU and manufacturing in North America.
Having transitioned manufacturing to global giant Flextronics, this ensures scalable manufacturing with rigorous quality management and consistent production.
Our ZBM is sold, integrated and maintained through system integrators globally.
Redflow's range of kWh to MWh solutions store and shift renewable energy, manage peak grid load, support off-grid power systems and telecommunications, with the Redflow ZBM and LSB product range of energy storage solutions.
Our high energy density flow batteries come in 8kWh, 10kWh and 11kWh or the LSB up to 660kWh for a single 20 foot shipping container.