EDC, E Kiosk- USSD, 3G, FO, ADSL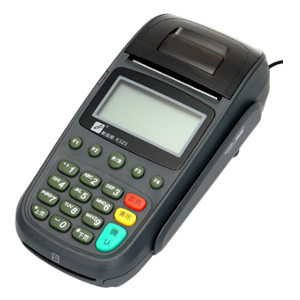 Main FEATURES
Banking, Payment USSD Based Communication


We give your option from legacy communication with our secure, fast and inexpensive using GSM-USSD communication solution


USSD/2G Communication Technology


We used 2G as basic GSM Services for machine customer so 3G/Data Services will be human customer priority

Online Monitoring System


Everytime, everywhere got your vehicle position/track information



The FUNCTIONS
Our solution are handling any entities on the business. We propose with End to End solution to give the services provider satisfy and supporting the business in well.

EDC/E-Kios




Function

Customer Payment




Function

Merchant Function

Bank/Payment




Service Function

All of Standard EDC/E-KIOS Support

Online Menu Updater

Portable with Secure USSD communication

Secure transaction with HSM and SAM support

Communication using USSD or SMS

SMS/USSD OTP (One Time Password) Enabled

Get Info Last Transaction

Online Transaction Management (Deposit, Top Up, Manage Downline, Update profile etc)

Online Reporting

Online Get Transaction Info

Online Fraud Detection

Dashboard, Reporting And Monitoring

Customer Profile Data
We also flexible when have additional entities to supporting the services provider business.With our local support Low Cost and could be No Cost on improvement depend on busines agreement but its our commitment to totally supporting our customer.